Cello-ga Yoga · Co-Ed Novice
MonTueWedThuFriSatSun 7:00pm to 8:00pm
zen-seeker Fees

Regular

$55.00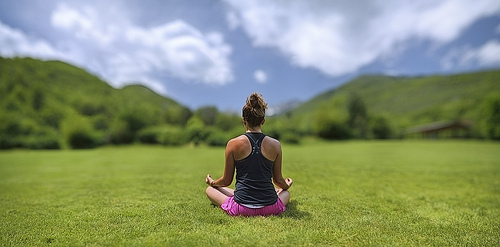 Who is Sportsball's Cello-ga For?
People who are at least 18 years of age by our first session
People who are big or small, flexible or rigid, agile or clumsy, coordinated or uncoordinated, or any combination of these
People with or without any amount of yoga skill that just want to bask in the rays of the sun in weird contorted positions
How Will it Work?

Each week will be held in the peaceful sensory gardens of Zoo Montana
The class will be led by our very own yogi, the one and only Mira Fox @_thepeacefulwarrior_
Each class will be serenaded by a live cellist, the wonderfully talented Kassidy Conlon www.mtcello.studio
If you don't want to sign up for all 6 weeks, feel free to join us for an individual class for $20

What Do I Get For Signing Up?

6 weeks of zen-inducing, outdoor yoga sessions
A fantastic way to break up your week

An opportunity to meet people, share a novel experience and do something memorable!
How Do I Register?

Click the 'Register' button above and follow the prompts.
*Note* If you haven't played with us before, you may need to create your member profile before you can register for the event.