Celloga Yoga · Co-Ed Novice
MonTueWedThuFriSatSun 7:30pm to 8:30pm
zen-seeker Fees

Regular

$39.00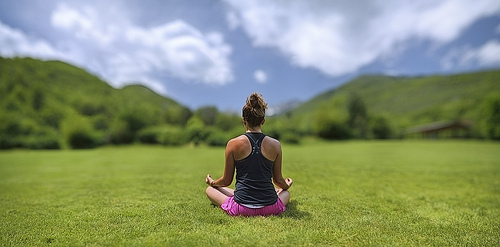 Who is Sportsball's Yoga For?
People who are at least 21 years of age by our first session
People who are big or small, flexible or rigid, agile or clumsy, coordinated or uncoordinated, or any combination of these
People with or without any amount of yoga skill that just want to bask in the rays of the sun in weird contorted positions
How Will it Work?

This is beginner level yoga, outdoors, while being serenaded by a live cellist.
The class will be led by Jackie Rumpf, a professional yoga instructor
The cello will be played by Kassidy Rispens, an orchestral cellist and orchestra instructor
Each week may be in a different location, so pay attention to your weekly email update
After you have captured your zen, head over to Thirsty Street to chill with your fellow yogis and enjoy premium, happy-hour-priced pitchers of ale!
If you don't want to sign up for all 6 weeks, feel free to join us for an individual class for $10
What Do I Get For Signing Up?

6 weeks of zen-inducing, outdoor yoga sessions
As many happy-hour-priced pitchers as you can drink after sessions (also zen-inducing...)
A fantastic way to break up your week
An opportunity to meet people, share a novel experience and do something memorable!
How Do I Register?

Click the 'Register' button above and follow the prompts.
*Note* If you haven't played with us before, you may need to create your member profile before you can register for the event.